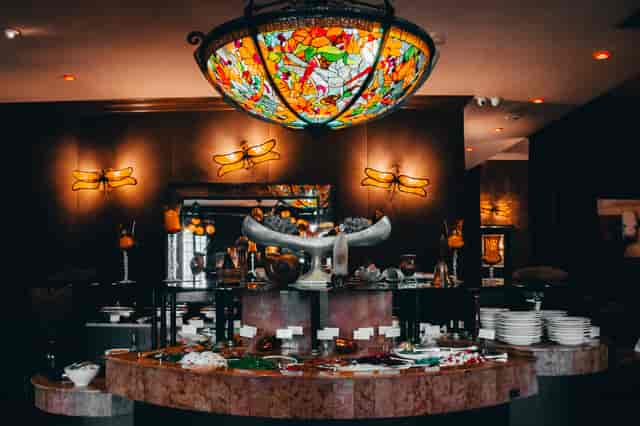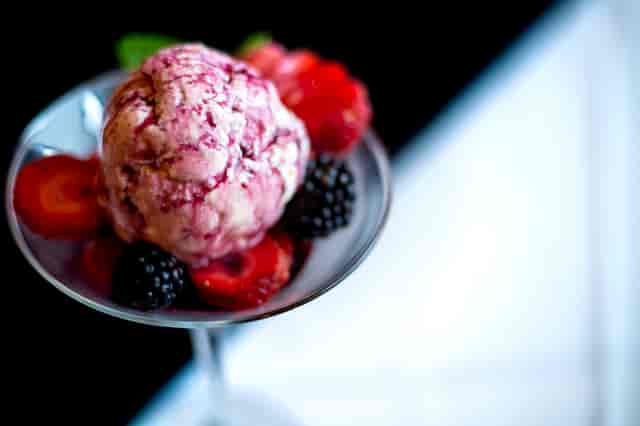 Ipanema Brazilian Steakhouse
Bem-vinda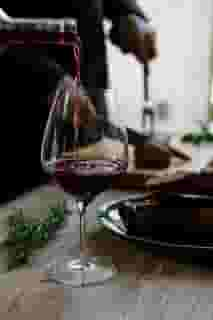 Stay Awhile.
Our restaurant features a true indulgence of the senses. Experience the taste and flavor of Brazil in this traditional-style Churrascaria, where Guachos serve you tableside from skewers of sumptuously grilled meats. Surround yourself in the sensual sounds, aromatic flavors and decadent décor of Ipanema Brazilian Steak House.
We look forward to serving you.
Experience the magnetism of Ipanema for yourself. We welcome you to view our menu and make a reservation.
Ipanema Brazilian Steak House
2023 S Pine Avenue
Ocala, FL 34471

Hours
Tuesday - Thursday:
4:00 pm - 8:30 pm
Friday - Saturday:
4:00 pm - 9:00 pm
Sunday:
4:00 pm - 8:00 pm